They allowed the beginnings of this many years ago (and still help construct today) …the parents!
Kyle & Kami
Denise & Alisha
Jeremy & Laura
Brandon & Ryan
Julie & Bethany, what's so funny?
Keep eatin' Brent!
Partner-in-crime-in-Turkey-travels, Jo
The naughty Lancaster City girls
GO TEAM FFC! Never forget the good times!
This was just a fun pic. Hi Josh.
Michele & Dan
Some fine females from MMC.
Jill & Beth
Ashley & Sean
The boys of MMC.
Darrell, Jo, Eric, Justin!
"This M&M tree looks delicious."
-Dave & Olivia
"I love Green River Punch!" -Katie
Em, Katie, Laura
Mike with the infamous Christmashound, Snickers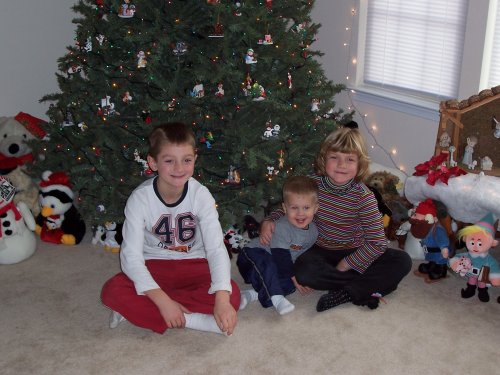 Tyler, Brennan, Ashley
Me with Eric
A big hug in the Village-Ralph and Erla
Uncle Dale, show us display #2:
Sarah & Jason
Aaron & Matt
Ang & Jess
Anthony John Paul Polselli & Angela. This man has made me famous in Philly. Thanks, –I think!
Another set of winners in the Village Treasure Hunt. 2 Years in a row for team BT. Good work men! (Curt & Matt)
Hi Nate & Stacy!
Sonia, strike a pose!
The infamous Christmas Village Feast. YUM!